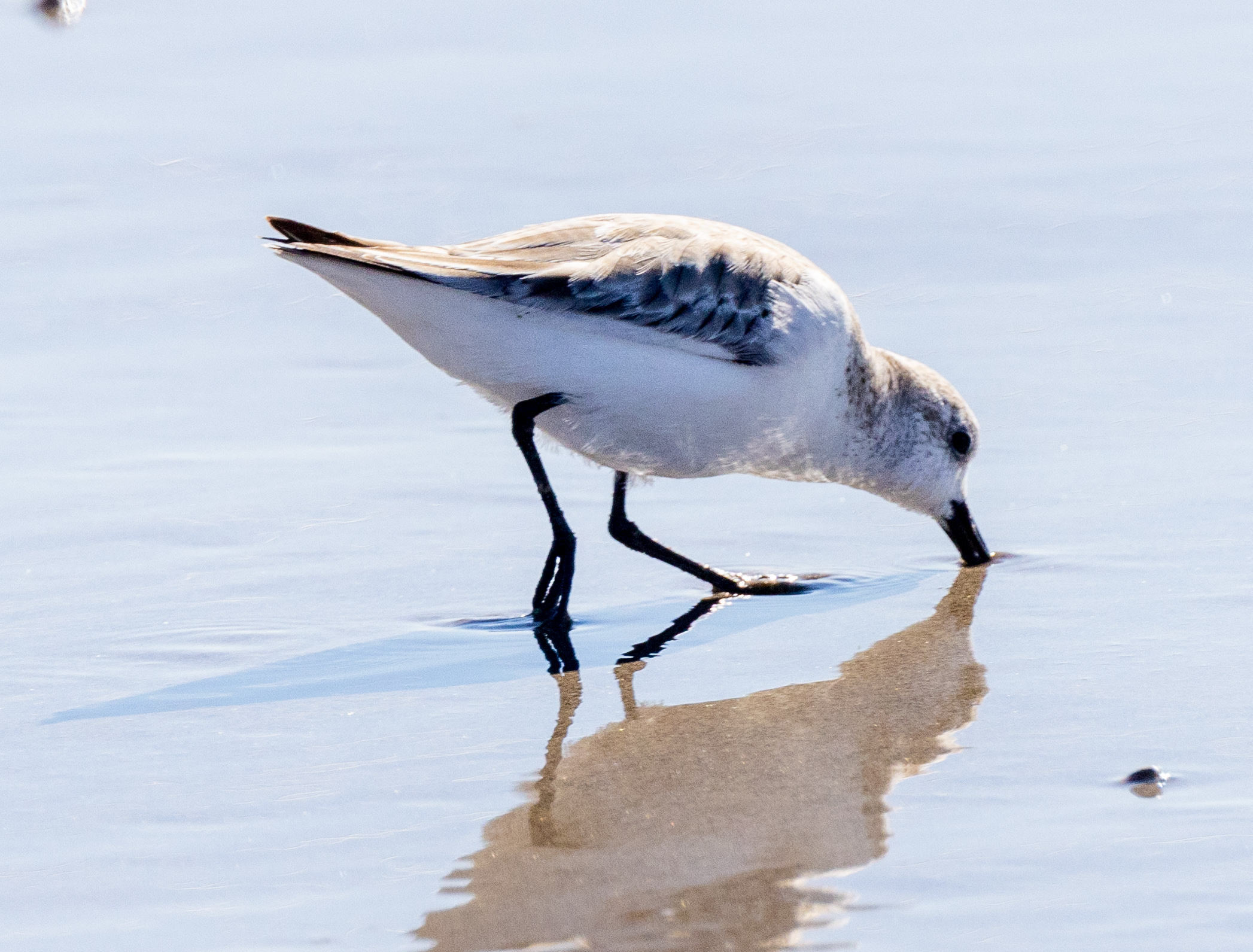 A very nice place for birding near my home is Ormond Beach.
There are two places to walk.  One is straight down to the beach and the other is along the Edison Canal.  There are many species at this reserve, but I only saw a few on this outing.  
And I am so new at this hobby that I enjoy seeing common species as much as an experienced 700 birder enjoys a new sighting.